---
NASTeC Certification Exam
---
NASTeC
is a national certification program for technicians who service major home appliances. The NASTeC exams measure the knowledge, ability and skills that technicians need daily to "do the job right."
There are 4 levels of NASTeC Certification:
Refrigeration and Air Conditioning
Cooking
Laundry and Dishwashing
Universal Technician (All three specialties plus basic skills)

We proctor exams at Virginia Technical Academy. Exams consist of 2 hours for the Basic Skills Exam, and 1 additional hour for each specialty exam being taken.
---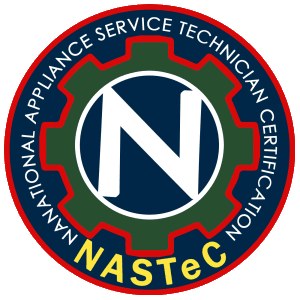 ---
---

---
Get Started Today
Take control of your future by taking the first step towards your career in the skilled trades.
---
---

---
Request More Information
Have questions? Contact us today to speak to a representative of Virginia Technical Academy.
---