---
Electrical Accelerated Courses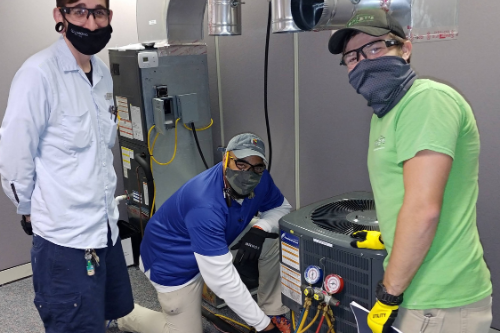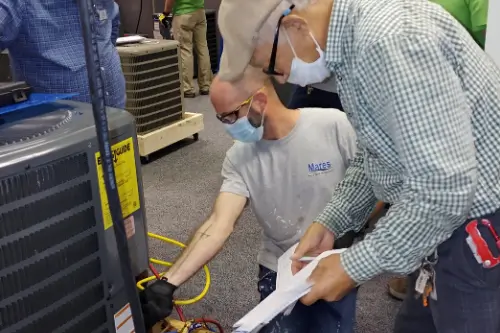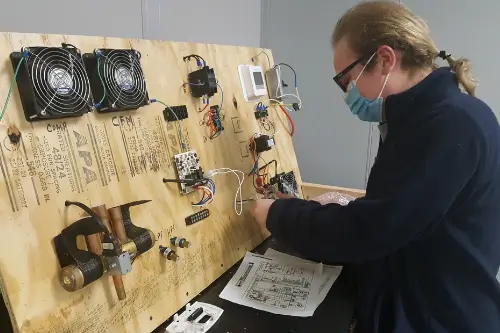 EL-2101 Electrical Basics

EL-2102 Electrical Theory and Lighting

EL-2103 Residential & Commercial Electrical Load Calculations

EL-2104 Electrical Emergency Systems & Advanced Controls
This program has been an amazing experience for me thanks to the staff's diligence, patience, and persistence.  After being let go from my job due to COVID, this school opened its loving arms, and provided an immediate opportunity to better myself, and to prep myself for a career change.  As professional as VTA is, they have a genuine want of everyone that crosses their path to succeed.  This spirit is a reflection of David, and his discipline to build others, and to do things right.  I am honored, and excited to launch my electrician career from the foundation of VTA.
---

---
Get Started Today
Take control of your future by taking the first step towards your career in the skilled trades.
---
---

---
Request More Information
Have questions? Contact us today to speak to a representative of Virginia Technical Academy.
---