---
Major Appliance Technology Career Track
---
**Brand New** Our Major Appliance Technology Career Track Program is the first in the United States to be offered as a full apprenticeship. Call 757-586-5322 for more details.
---
Major Appliance

630 hours, 16 weeks

A program that prepares individuals to apply technical knowledge and skills to repair, install, and service major gas, electric, and microwave consumer appliances such as stoves, refrigerators, dryers, water heaters, washers, dishwashers, and commercial units such as ice makers and coffee makers.
---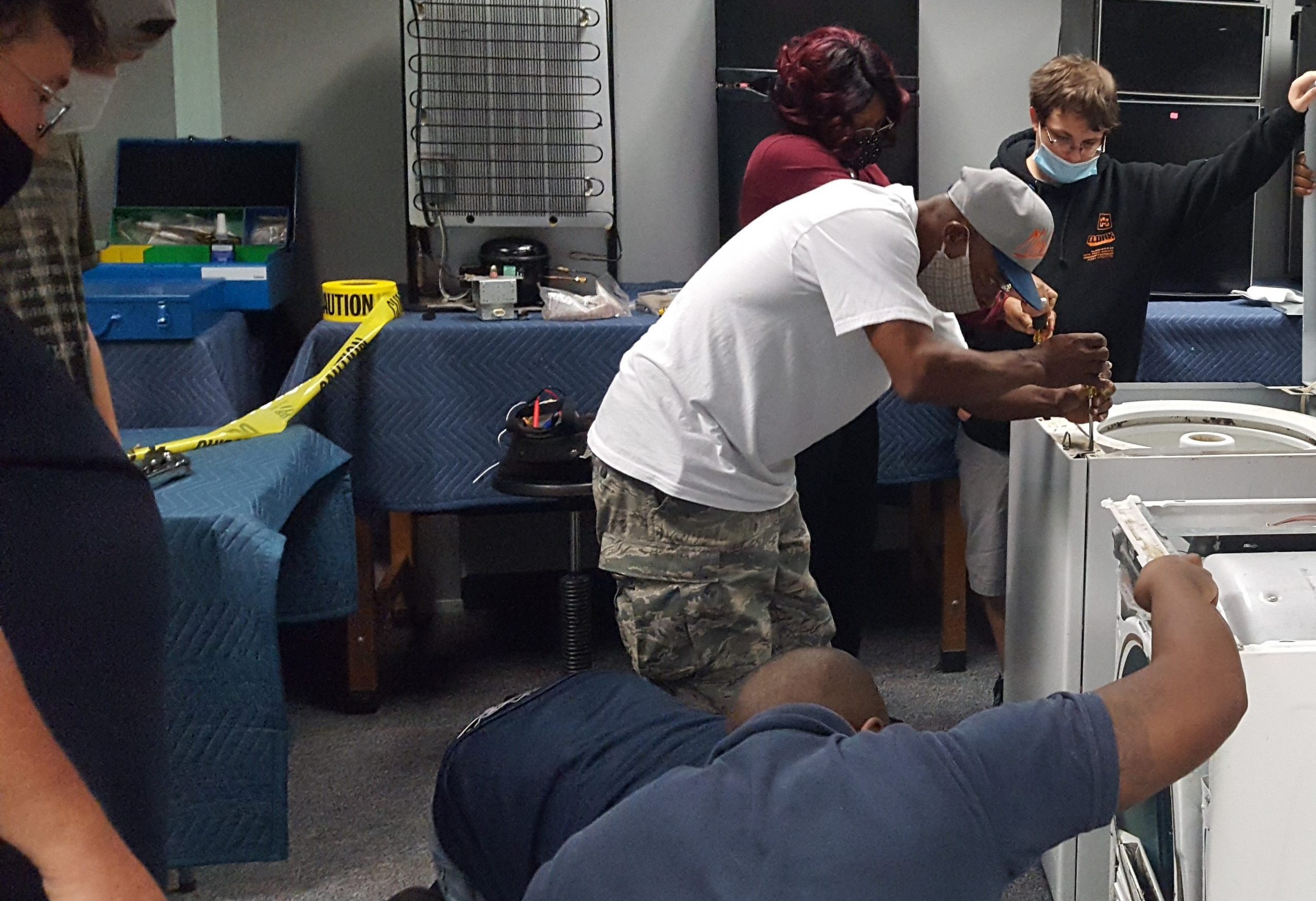 ---

---
Get Started Today
Take control of your future by taking the first step towards your career in the skilled trades.
---
---

---
Request More Information
Have questions? Contact us today to speak to a representative of Virginia Technical Academy.
---