---
Appliance Apprenticeship Course
---
Our Appliance Apprenticeship Course is the first in the United States to be offered as a full apprenticeship. After finishing all Levels of our apprenticeship programs, Graduates of VTA can expect to increase their starting pay by 50-100%.
---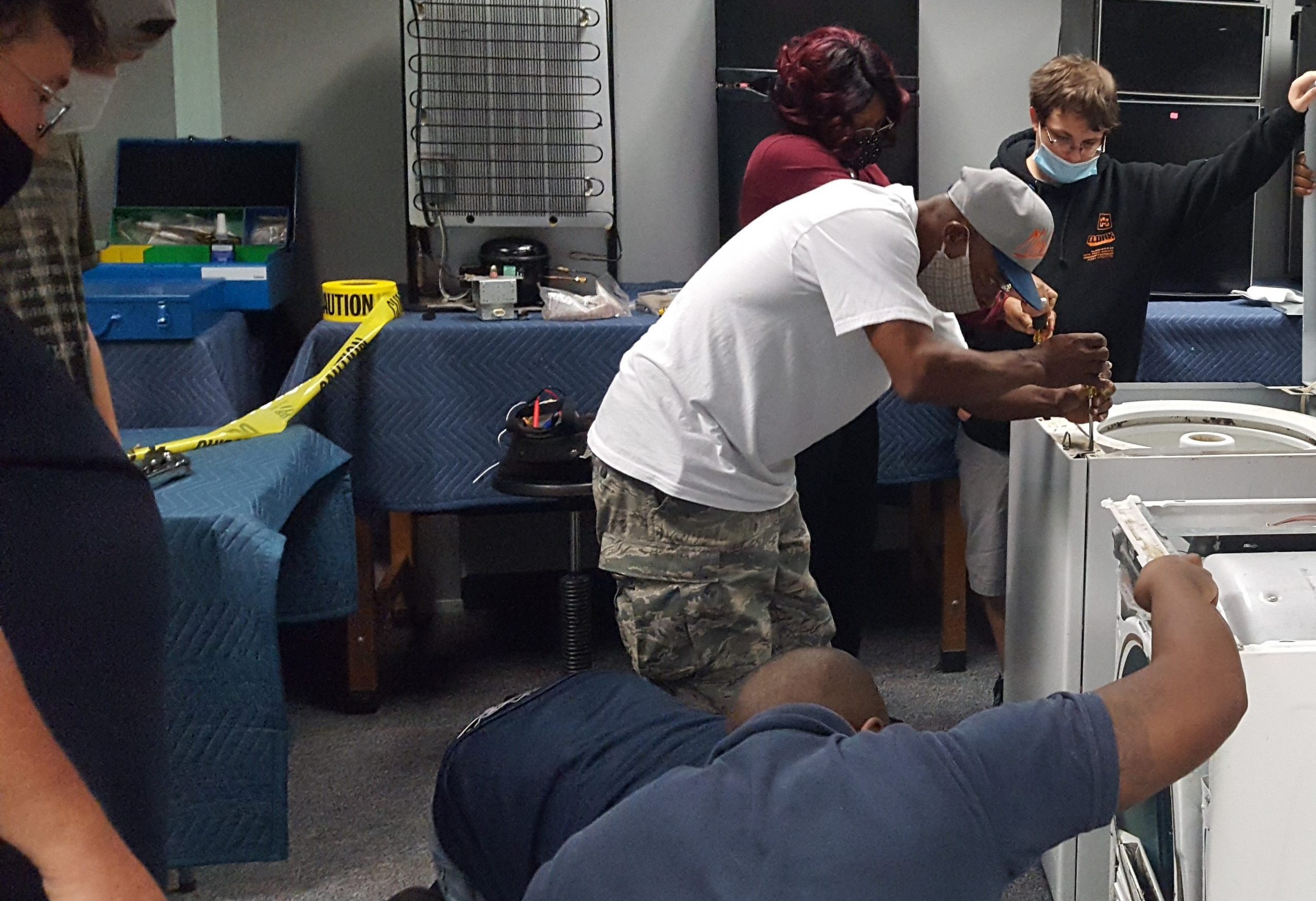 ---

---
Get Started Today
Take control of your future by taking the first step towards your career in the skilled trades.
---
---

---
Request More Information
Have questions? Contact us today to speak to a representative of Virginia Technical Academy.
---