---
GI Bill® For Trade School At Virginia Technical Academy
The VA GI Bill® has supported millions of veterans and their families in attaining educational benefits. And now, eligible veterans can use the GI Bill® for trade school at the Virginia Technical Academy too. Virginia Technical Academy is proud to have graduated 19 veterans under the GI Bill® over the past year. These veterans have earned certificates in all of our service track areas - HVAC, plumbing, electrical, building and property maintenance - and have gone on to attain successful positions in their chosen trade.
GI Bill® Coverage for Trade School Education
Virginia Technical Academy qualifies for all GI Bill® benefits so if you are a dependent or spouse of a veteran, you may also qualify for funding. The GI Bill® can also cover more than tuition at Virginia Technical Academy, making your educational journey or your transition from military to civilian career as smooth as possible.
From financing courses to helping cover accommodations that will enable you to receive the required hands-on instruction, the GI Bill® for trade school makes it possible for many veterans to pursue a career in the trades. Through the GI Bill®, students who enroll at Virginia Technical Academy are eligible for up to $25,162 in tuition benefit and up to $1,728 in housing.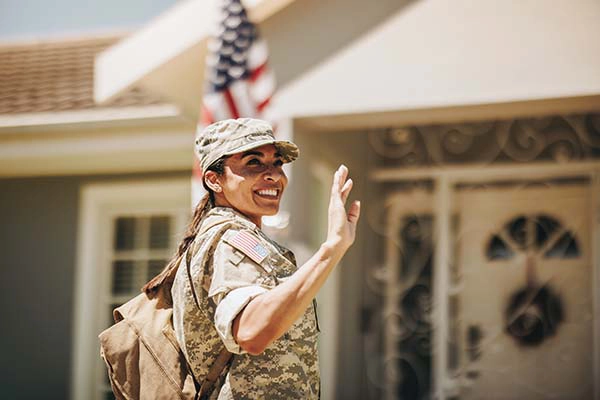 Do you Qualify for GI Bill® Funding at VTA?
All GI Bill® benefits, including the Montgomery GI Bill®, Post 9/11 GI Bill®, Select Reserve GI Bill®, Veteran Readiness & Employment, as well as those that support veteran dependents - the Fry Scholarship, and Survivors and Dependents Educational Assistance - support an education at Virginia Technical Academy. To determine which benefits you qualify for, reach out to the Department of Veterans Affairs (VA) or visit their GI Bill® eligibility page. They provide detailed information about eligibility criteria, application processes, and specific benefit programs. Additionally, our dedicated staff is available to guide you through the process of applying for funding through the GI Bill® for trades school at Virginia Technical Academy.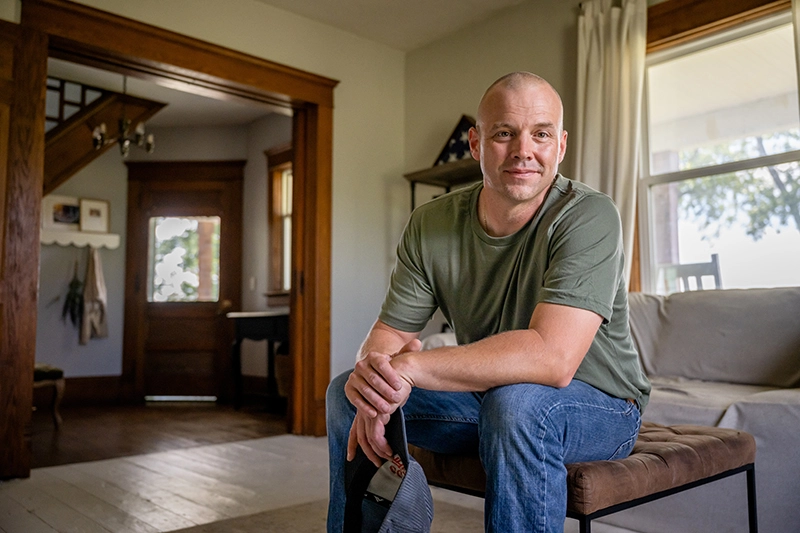 Apply for GI Bill® Funding for Virginia Technical Academy
If you are eligible for GI Bill® funding, the next step is to apply! Our staff at Virginia Technical Academy is here to help you navigate your journey applying for GI Bill® funding and to help you choose the best career path. All you need to do is submit an inquiry to our staff and we'll provide you with all the information you need about our programs to successfully apply for your GI Bill® funding, and subsequently one of our programs! Please note that it takes the VA 30 days to process your information so be sure to apply in time for classes to start!
Ready to get started?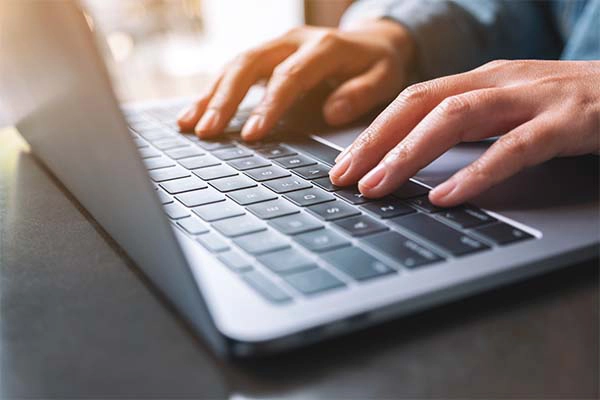 Fully Accredited Virginia Trade School
---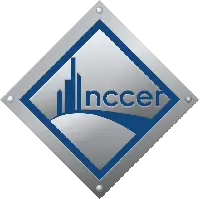 ---
Virginia Technical Academy was founded on the principle that every community needs a skilled and well-educated workforce. Our goal is to provide an environment that will exceed the educational requirements and needs of both future tradespeople and their employers. We are dedicated to keeping our trades strong through education, validation, and professional networking. We offer fully accredited courses in:
---