---
Get an Education That Will Lead to a Successful Career in the Trades
---
Whether you're interested in plumbing, electrical, HVAC/R, appliance repair, or building/ property maintenance, Virginia Technical Academy offers fast and affordable programs with hands-on performance training to help launch your career.
---
Centrally located campus in Newport News, VA
---
Take the Next Steps
---
---
We encourage taking a tour of our facilities to get a complete understanding of the updated equipment and hands-on training you will receive through VTA. We offer in-person open houses every
Friday from 9am to 2pm
. If this allotted time does not work for you,
give us a call at (757) 586-5322 to schedule a personal showing.
---
You might not have your career path mapped out yet. And that's okay.
---
We're here to provide career guidance and the training needed to excel in high-demand trades. Whether you're a post- or soon-to-be high school graduate, have a GED, or never finished high school, it doesn't matter. VTA is here to help you set your future goals and make them a reality.
Fully-Accredited Career Track Programs
---
With a shortage of skilled workers, trade jobs are in high demand. Luckily for you, that means competitive salaries and more opportunities. Browse our programs below and their corresponding average post-graduate salaries.
---
Centrally located campus in Newport News, VA
---
---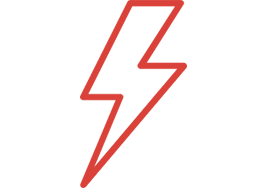 ---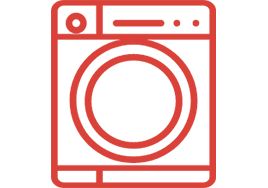 Appliance Repair
$43,790/year
---
---
Scholarships & Financial Aid Information
---
Nobody should be held back because of cost. That's why we offer scholarships and financial assistance to those who qualify and need it. State and government funding is available, as well as direct financing through Virginia Technical Academy.
---
View Financial Information
Hear From Our Past Students About Their Experience
---
Since coming to Virginia Technical Academy, I have improved on a lot of things and had a lot of fun learning. The great people here make learning fun and exciting. If your career path is not clear, then I suggest coming here to extend your knowledge. There are various skills and activities to get involved in. The experience you get with working and being here is something you will never forget and will benefit whatever you do. Coming to VTA was one of my best choices and I wish the best to the other who will decide to come here.

Kevin Albano - HVAC





John is a very great instructor and is very clear and well spoken. When John explains something, he makes it very easy to understand. I have definitely learned a lot of things, things I would have never taught of. Overall, this part of the course was outstanding, and I highly recommend anyone to take John's class.

Alex Mizelle - HVAC





School president and front office staff are all very helpful and professional. Job fair that school sponsors is great.

Andrew Smith - HVAC





My experience with the school was a great one. I would definitely recommend coming to this school to learn a trade of your desire, they have affordable prices with plenty of hands on. The instructors love and care about their trade. They will stay with you after school if you are having any issues and care a great deal about your success.

Stephen Colafrancesco - HVAC





Great curriculum and instructors. The school offers job opportunities and great hands-on experience. The courses are steady paced and very detailed; enough to obtain a great understanding of what is being taught.

Elijah Cano - HVAC





The course has taught me a lot of things. It gets into a lot of technical details that are extremely helpful. The staff is awesome. Teachers will bend over backwards to make sure we are doing well and learning what we need. I would highly recommend the course for anyone looking to advance in their career. I'm looking forward to level 2.

Ryan Bunn - Plumbing





Since making the choice to attend VTA, opportunities have opened that otherwise would not exist for me. I'm looking forward to using my education to improve my life.

Karl Davis - HVAC





My experience with VTA has had a positive and lasting impact. The short time I spent here allowed me to obtain knowledge I was able to use to make a career. Feed a family money and wisdom are both things this field has taught me. Within this trade, I've learned how to read, comprehend, and understand both the book and academic side of HVAC and technical hands-on aspects. This short program has allowed me to grow at my own pace but encouraged me to continue my education in comparison with other schools. I feel this is truly better than most if not the best, the payment is well worth the results and they're better than most college offers you will ever receive. The environment here has always been open, friendly, supportive, and driven. They'll leave no one behind. You will succeed here. I'm proud to have attended here and a graduate of 2022.

Jaylon Mills - HVAC





I really enjoyed the class and hands on part the class. I had good instructor named Mike who was really good.

Justin Moore - HVAC





VTA is a great place to be. They have amazing staff, and exciting hands-on projects. I believe this experience with VTA was my best educational experience ever.

Stanley Ruffin - Electrical





The knowledge and skills that I have gained throughout the HVAC-3 troubleshooting course, have not only allowed me to excel in my job, but have also boosted my confidence as a service tech.

William Bunch - HVAC





The class was very helpful. I felt like I learned everything at a steady pace and the workload was easily manageable. Mike was very helpful with answering questions and showing other students how to work on equipment. Everything done in the lab was done safely and without any issues.

John Jones - HVAC




---
Virginia Technical Academy offers networking support to our students and graduates by connecting you with our numerous regional partners. Over 90% of VTA graduates get a job with our partners.
---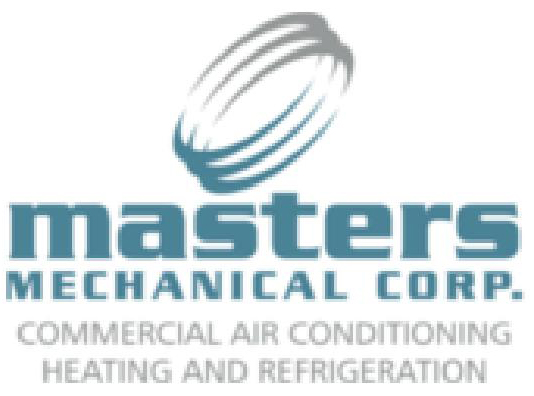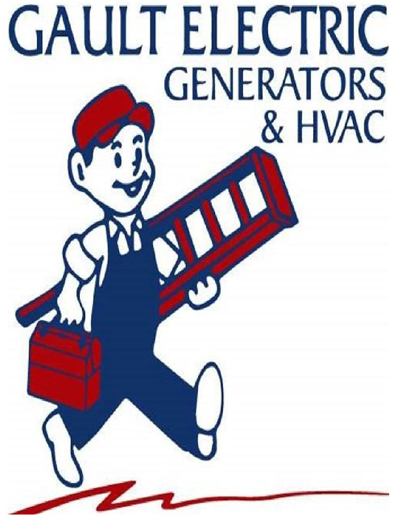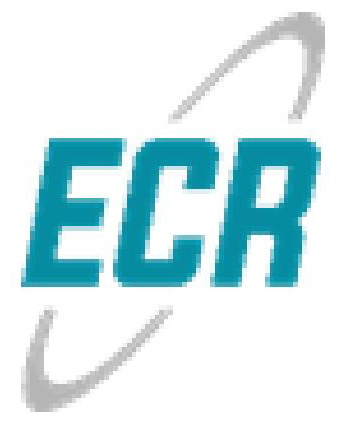 Take the First Step Toward a Bright Future. Start an Application Today.
---